Industrial Design Patent Registration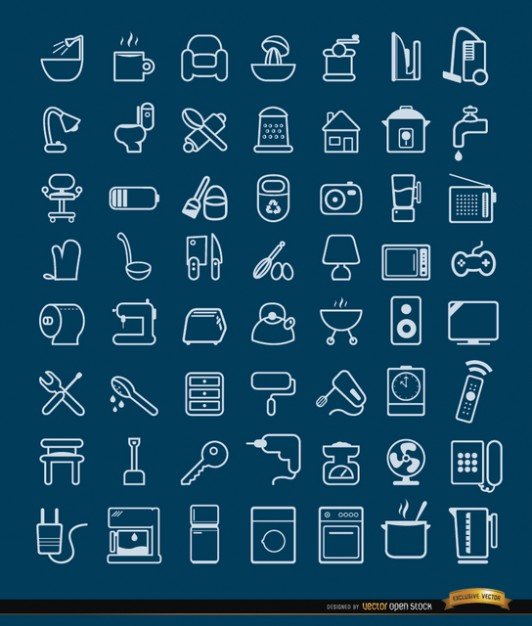 The creator of a new and original design is given legal protection of his work. This is the incentive given for the creator's hard work- The purpose is to see that the creator's hard work is not readily imitated by others. Registration confers upon the registered proprietor the exclusive right to apply a design to the article in the class in which the design is registered. The essential requirement for registering design is that the design should be new or original, not previously published or used in any country before the date of application for registration. The design may relate to features of shape, configuration, pattern or ornamentation applied or applicable to an article.
Registering the design assigns the creator with rights which is available for a term of 10 years, and can be further extended to another 5 years.
An application for registration of designs can be applied using appropriate form and paying the prescribed fee along with four set of representation of the design. An online filing of design application can also be made using the E-filing portal of CGPDTM. When the application for registration of a Design is in order, it is accepted and registered and then a certificate of registration is issued to the applicant.
At Intepat, we offer Industrial Design Patent Services that include
–Industrial Design Search, Inspection registered design
–Preparing, Filing application for registration of design, responding to examination and Registering your Design
–Assignment of Industrial Design
–Notice of oppostion, Petition to cancel registration of design
–Renewal of design patent registration, Restoration of lapsed design
For more information on Industrial design patent in India, please send us your request using the below simple form and write to us at contact@intepat.com