Patent Analytics Outsourcing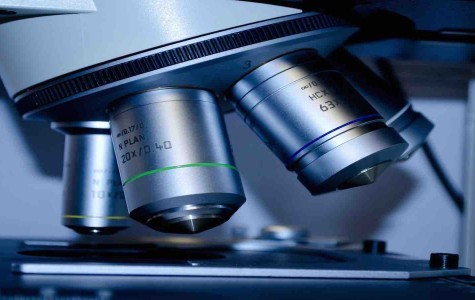 A Patent Technology Landscape analysis help our client to understand the market involving a particular technology, the latest development involving such technology and the strengths of its competitors. At Intepat, understanding the technology domain of our client's interest, an exhaustive search and detailed analysis of the documents (patent and non-patent literature) is prepared. T
A patent portfolio analysis is conducted for identifying the patents and patent applications owned by a company. The portfolio included issued patent and published patent application. We, at Intepat, perform detailed portfolio analysis to provide you complete insight of your portfolio based on your request.
The patent watch and alert services can be categorised into technology based watch services or competitor based watch services. The patent watch services can be tailor-made to suit your needs. We, at Intepat, provide patent watch search report based on client needs and deliver cost-efficient and quality patent watch and alert services to keep our client's updated recent developments in the field of interest.
Prior art analysis is important to decide the status of a technology in reference to advancement in the field. The prior art analysis is conducted with a specific end goal to get closely relevant prior art, patents and/or published patent applications which are equivalent to the specific technology.  At Intepat, we believe that the context of the search as well as the search methodology is equally important. The analysis report cites details of the relevant patent/prior art documents, along with our detailed analysis of the same.
Intepat can help you in:-
-Patent Landscape
-Patent Portfolio Analysis
-Patent Watch
– Prior Art Analysis
For more information on patent analysis outsourcing, please send us your request using the below simple form or write to us at contact@intepat.com
Summary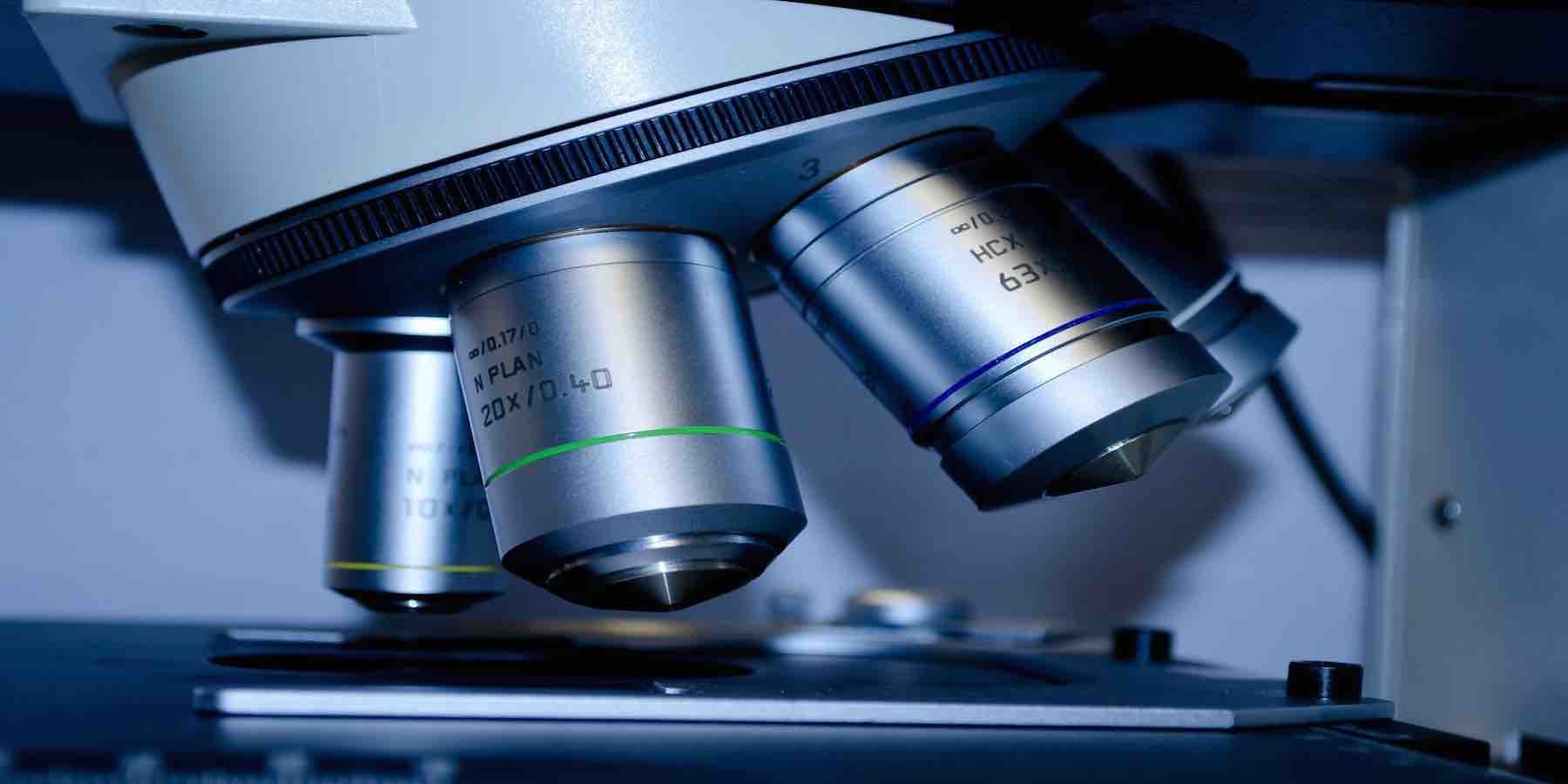 Service Type
Provider Name
Area
United States, United Kingdom, Europe
Description
Patent Search Analysis Services