Patent Drafting Outsourcing
Intepat offers high quality and customized patent drafting services for all law firms/entities. We, at Intepat, make sure that the drafting of the provisional specification is given same important as that of non-provisional patent specification/complete patent specification. We provide all supportive detailed description to cover the necessary claims at a later stage. Similarly, drafting of the non-provisional specification is taken utmost care to include all the embodiments of an invention and to include the broadest scope of patent claims.
The preparation of responses during the prosecution phase requires an in-depth analysis of the invention along with the prior arts taking into consideration the patentability criterions. Our response is well crafted based on the official action, and we deeply review the rejection of official action, and reference cited by examiner. We make sure that that that to bring the summary of the amendment of claims to overcome the objection, a statement of distinction between present invention and cited references, a discussion of independent claims and dependent claims, and arguments as to the cited reference. Our response response would normally include a request for reconsideration of examiner's objections, may also a request the examiner to write the proposal claims, and conclusion. 
We can help you in:-
-Preparation of Patent Application (Provisional/Complete)
-Preparation of Office Action Response
-Patent Proof Reading
For more information on patent drafting outsourcing and official action response, please send us your request using the below simple form or write to us at contact@intepat.com
Summary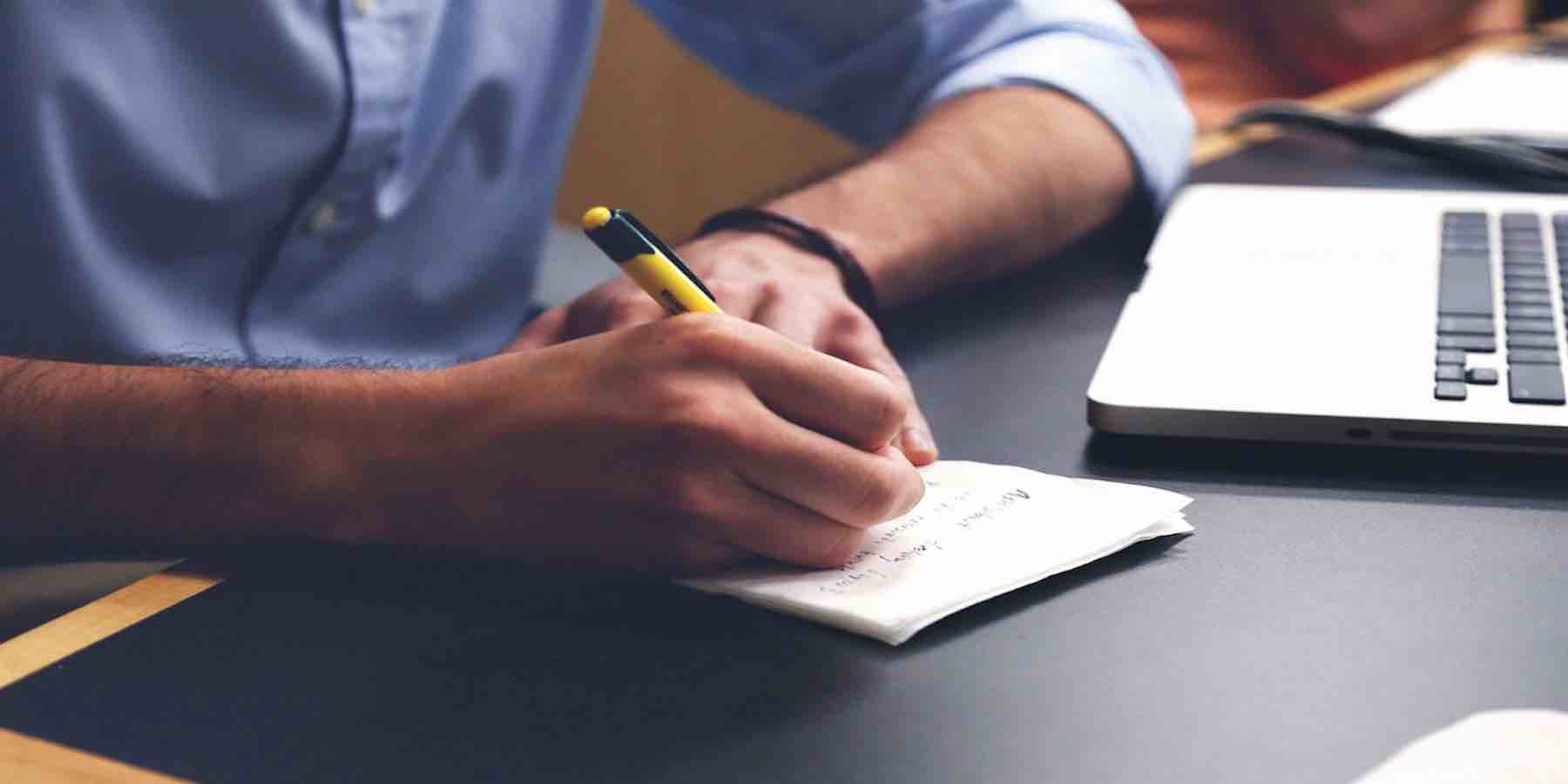 Service Type
Provider Name
Area
United States, United Kingdom, Europe
Description
Provisional Patent Specification Drafting, Non-Provisional Patent Specification Drafting