Patent Litigation Support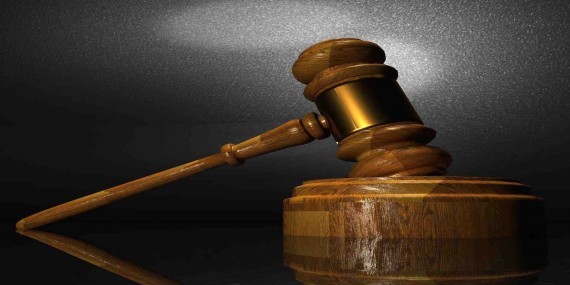 A patent invalidity search is conducted to invalidate one or more claims of patents, and may use the invalidation report in the patent litigation proceedings.
We, at Intepat, provide a legal opinion of patent infringement of a patent in connection with a given patent.
Intepat has a highly qualified team of Patent Analysts who have an in-depth understanding of the litigation issues and handled the bundle of research and analysis of patent towards litigation support.
We, at Intepat, can help the Law Firms/Corporates in:-
-Claim chart preparation
-File wrapper review and analysis
-Patent invalidation search
– Patent infringement analysis
For more information on Patent Litigation Support, please send us your request using the below simple form or write to us at contact@intepat.com
Summary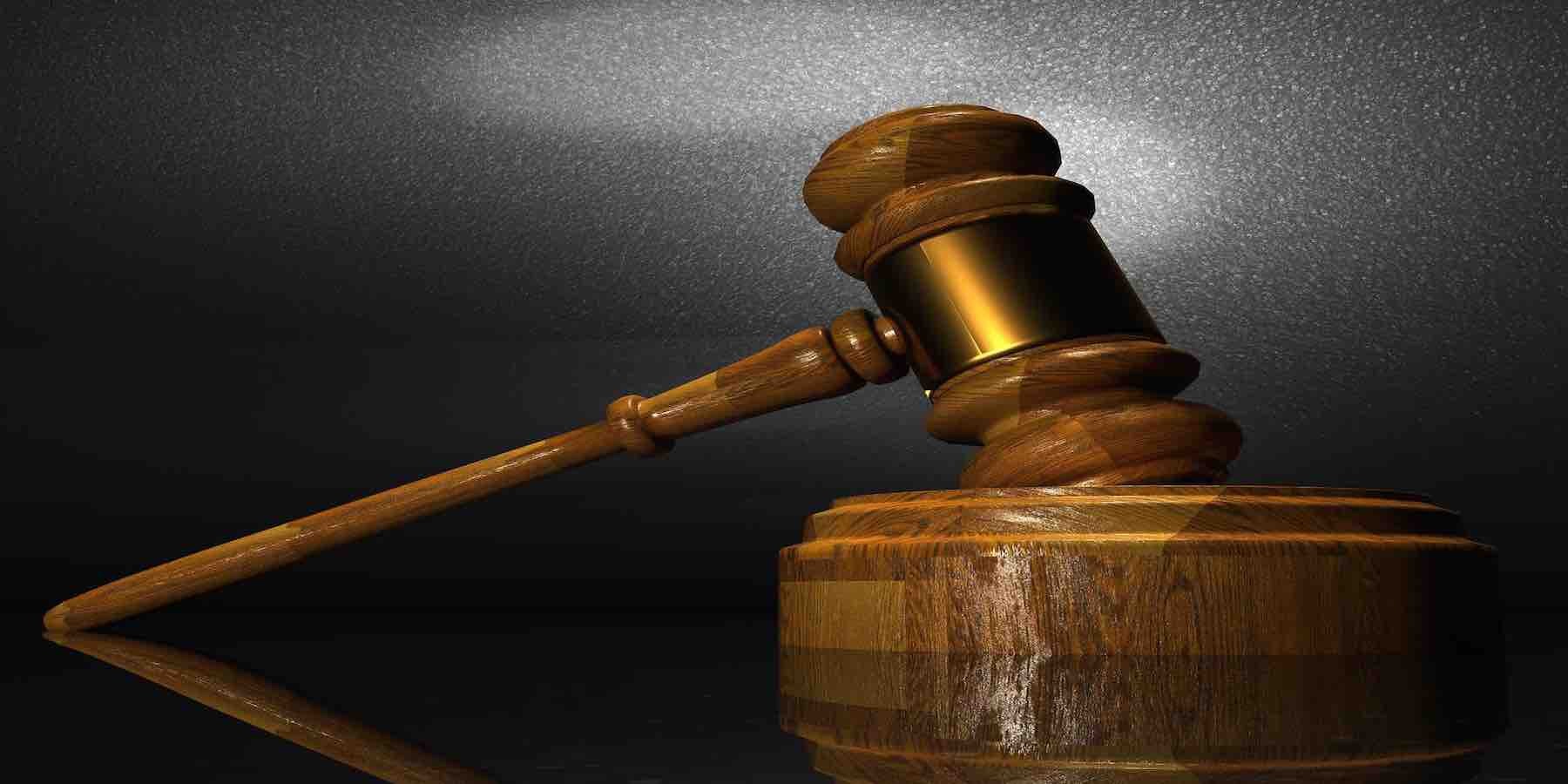 Service Type
Patent Litigation Support
Provider Name
Area
United States, United Kingdom, Europe
Description
Patent Litigation Support Services