Freedom to Operate Search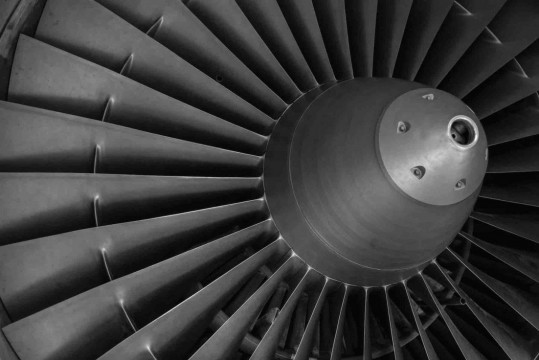 Freedom to Operate
search is conducted to mitigate the risks of infringement of patents in a particular region/country so that one can take a particular action, like launching, developing or producing a product, without infringing the IP rights of others.
Freedom to Operate
(FTO) search may also refer as Right to Use search.
Conducting freedom to operate search is a necessary step for the R&D, product development companies, and technology companies before commercialising products, launching of the new product, process or service to avoid IP infringements. The Freedom To Operate search includes a comprehensive patent search to identify and analyse un-expired patents and published patent applications that are present in the jurisdiction of interest.
We, at Intepat, have delivered numerous FTO search analysis report pertaining to various domain and region. We conduct region country-specific comprehensive searches by our patent analysts having extensive patent search experience and deep understanding of technology along with various patent search strategies. We have had the experience to interpret the patent claims and specification in the FTO Search analysis. We can clearly identify the patent rights of others and empower us to examine the patent with the right point of view to provide detailed opinion on FTO for the products or services or process. An FTO opinion detailing on IP rights, IP law relating to a particular jurisdiction (for example in FTO Search in India, FTO Search in US, FTO in Europe) expiry dates of the patents and assessing how the patented claims might be invalid is rendered to our clients. The FTO search report is provided within 10 to 15 days.
For more information on FTO Search, Freedom to Operate analysis, please send us your request using the below simple form or write to us at contact@intepat.com
Summary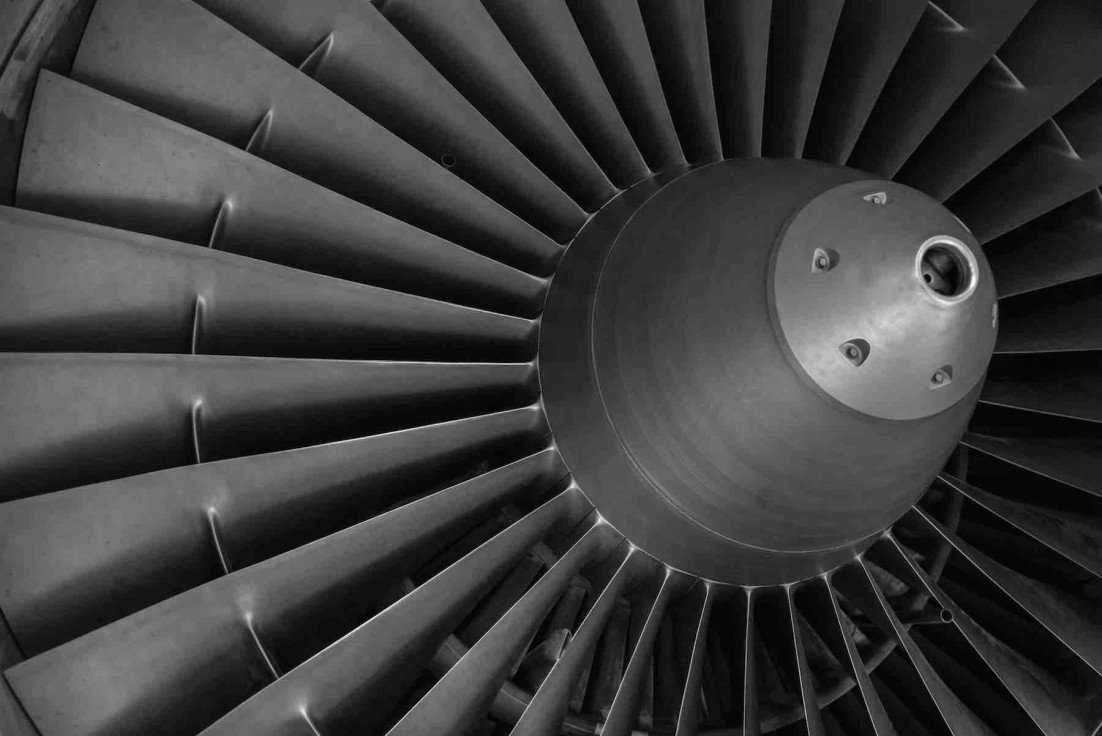 Service Type
Freedom to Operate, FTO Search
Provider Name
Area
India, United States, United Kingdom, Europe and International
Description
Freedom to Operate Search, FTO Search