Patent Infringment Analysis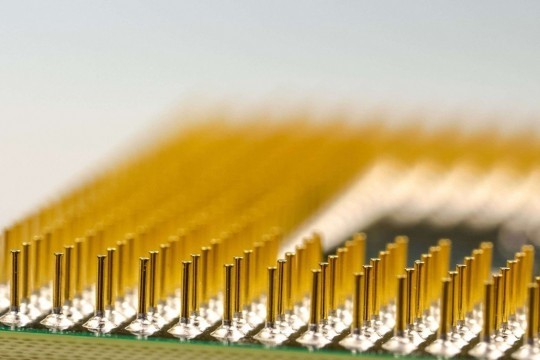 Infringement analysis is conducted in order to determine whether a product or a process infringes upon an existing patent claim. In order to conduct an infringement analysis, firstly the scope of the claim should be determined and then it should be checked whether all elements of the claim are present in the device or process. One or more dependent claim includes each limitation of the claims from which it depends. A product cannot infringe the dependent claims if the product does not infringe an independent claim. Therefore, only the independent claims are analyzed for the patent infringement.
The patent infringement can be of two types. ie., literal infringement or doctrine of equivalence. Under the literal infringement, an accused device or process is considered to be infringing when all the elements of the claim are found in the accused device or process. Under the doctrine of equivalence, the accused device or process does not literally infringe the claims. However, equivalent infringement occurs when the accused device or process achieve the same result as the claimed invention while performing substantially the same function as that of claimed invention.
The patentee can request for an infringement analysis whether a product or process infringes the patent claims of the patent. Further, the product owner can request for patent infringement analysis whether their product or process infringes a patent.
Understanding claim construction and determining whether there is infringement risk is a complex process that often involves esoteric analysis. We, at Intepat, perform an intensive study with a claim chart of a patent and identify the elements of the claims using our established methodology to identify the infringement of a device or process in reference to the patent claim.
For more information on patent infringement analysis, please send us your request using the below simple form or write to us at contact@intepat.com
Summary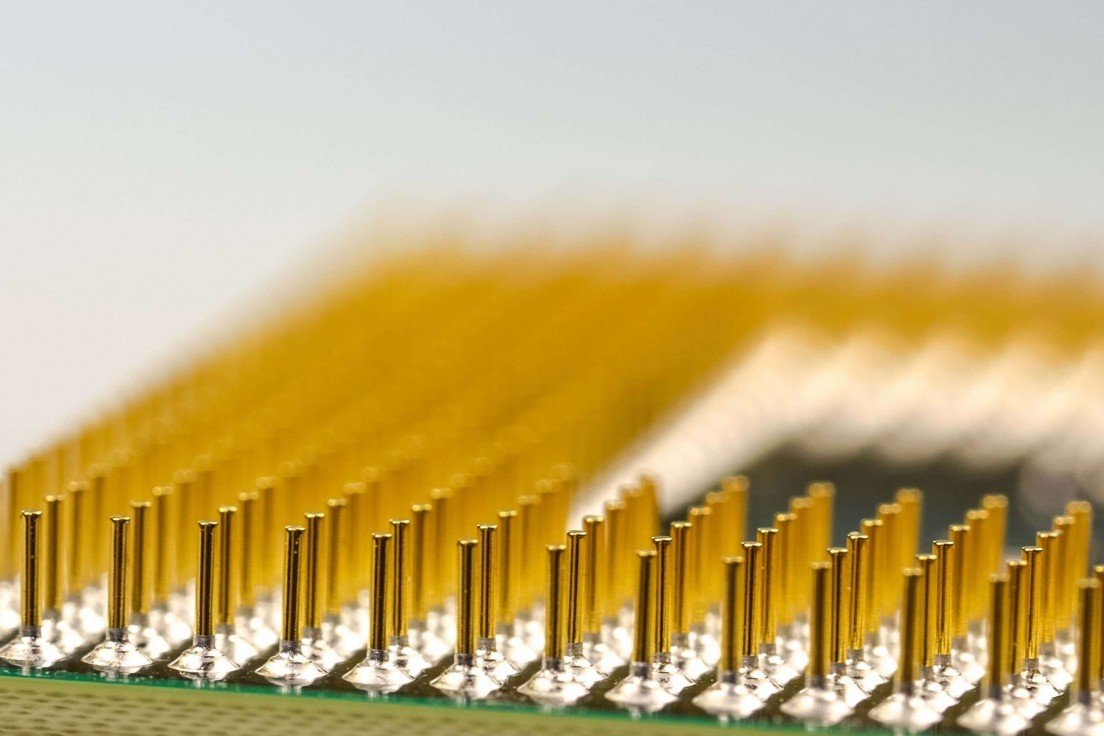 Service Type
Provider Name
Area
Description
Patent Infringement, Search, Study, Analysis, Report