Patent Portfolio Analysis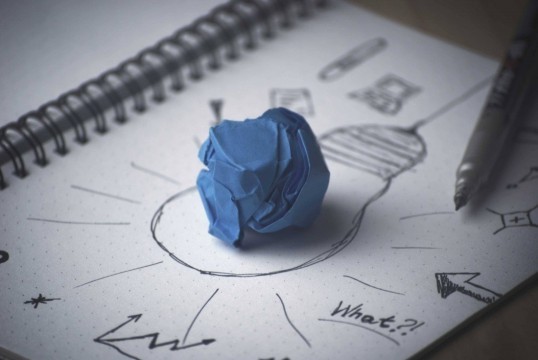 A patent portfolio analysis is conducted for identifying the patents and patent applications owned by a company. The portfolio included issued patent and published patent application. A company or entity may request to compare their patent portfolio with another company/competitor's patent portfolio. The comparision is to identify strength and weakness of their portfolio. Further, this comparision can identify competitive strengths, weakness, opportunities and threat. We, at Intepat, perform detailed portfolio analysis to provide you complete insight of your portfolio. Our analysis search reportcan help you to strategize in IP investment. Further, based on the request, we may provide regular portfolio analysis to determine the technical field activity.
The portfolio analysis is performed on classification and assessment of patent portfolio.  This analysis helps our clients to identify the patents which are not relevant to business and abandon that do not have any market value for the business goal.  The portfolio analysis is performed to classify in a manner to help companies to understand their competitor position.
For more information on patent portfolio analysis services, please send us your request using the below simple form and write to us at contact@intepat.com
Summary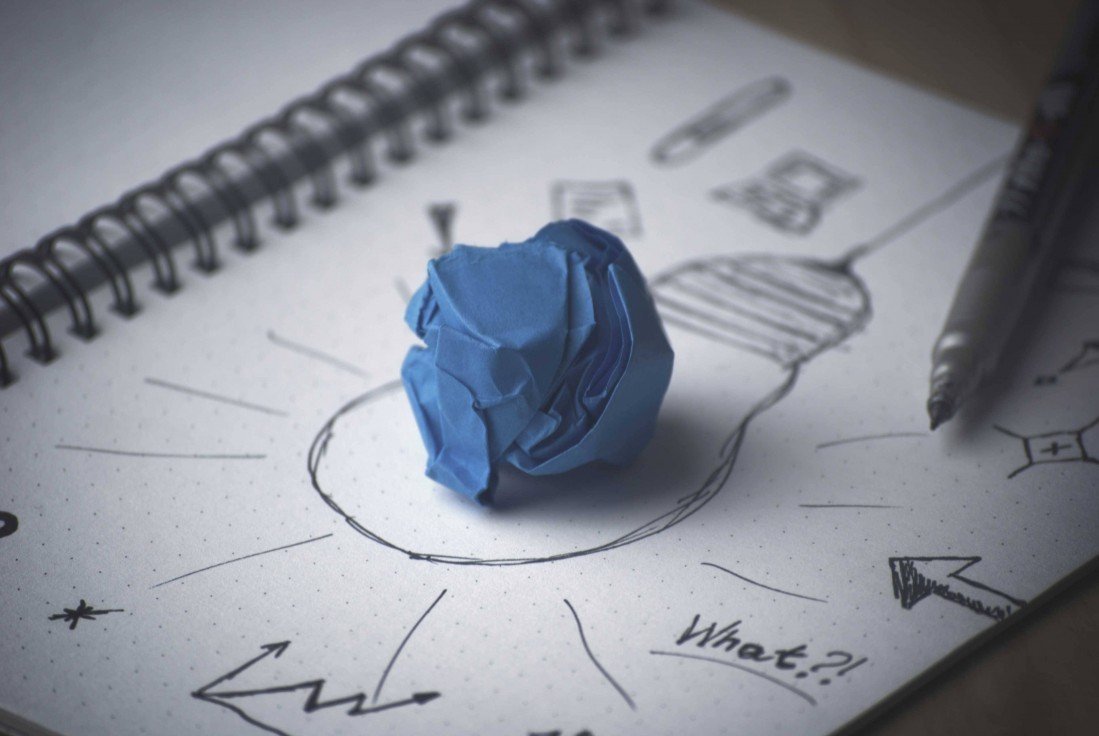 Service Type
Provider Name
Area
India, United States, United Kingdom, Europe and International
Description
Patent Portfolio Analysis