Trademark Search Services
Trademark Search in India & International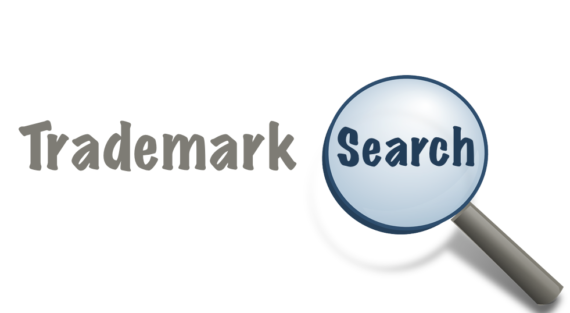 Before applying for registration of your brand name or logo, it is essential to perform a trademark search. Most importantly, it helps to identify the registrability of your mark. In case similar names exist during the search, the possibility of getting your mark registered is remote. For this reason, a trademark search is important before applying/filing a trademark application.
Firstly, a trademark search will demonstrate whether someone else has already adopted your proposed trademark or similar marks. If you adopt an existing trademark, then you may be inviting a trademark infringement lawsuit. Finally, infringement suits may result in paying monetary damages or discontinuing the use of your trademark or both.
Secondly, it would clearly list any prior trademark registrations or pending applications. Therefore, the existing similar marks may likely to prevent you from registering your brand name with the Trademark Registry. This would, in turn, save time and money of filing a trademark application that has little chance of getting registered.
Thirdly, it would help you assess the relative strength of your mark by showing you how many other similar trademarks are already there in the marketplace, apart from the trademark registered in Trademark Registry. Further, we suggest you read on why conduct a trade mark search? to understand the purposes.
We offer comprehensive trademark search services and also registrability opinion for the brand name(s) or logo you desire to register, having regard to the products/services you wish to offer. The search report would list identical or similar marks and also phonetically similar marks appearing on the Registry. Additionally, we also advise on the possibility to proceed with registration and/or avoid infringement in case similar/identical trademarks do appear in the Trademark Registry database. In general, we provide the trademark registrability and search reports within 24 hours.
Besides trademark search in India, we offer International trade mark search in Canada, EUIPO, Middle East, Singapore, USPTO, UK and Global Brand Database.
Further, for more information on trademark search in India and Internationlly, please send us your request using the below simple form or write to us at contact@intepat.com