Domain expertise with international capabilities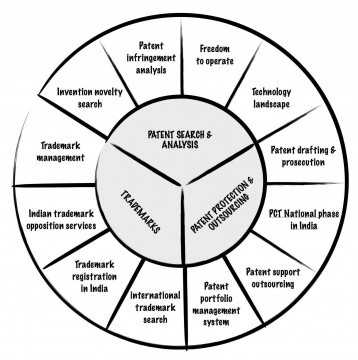 Our team comprises a set of highly qualified and experienced professionals and partners across the globe, that embody amongst the best legal, engineering and technology talent. Our multi-disciplinary team is composed of patent attorneys, patent agents, scientist, inventors, trademark attorneys and trademark agents with highly specialized backgrounds.
We strive to develop an in-depth understanding of each client's business and to deliver services in the manner that best suits the needs of each individual client. Our customized and cost-effective approach has enabled our clients to transform their ideas and innovations, into business opportunities.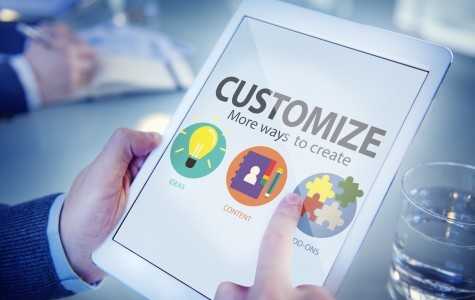 Our service offering spans the entire IP lifecycle – from research to renewal. Through structured and proven processes, we help individuals and enterprise determine the value of their intellectual property, then assist in the development and implementation of a strategy to optimize and monetize those assets.
We have developed proprietary methodologies, tools, and processes to service our clients. We maximize the use of high-end technology to ensure data security and confidentiality and enable us to deliver the highest levels of intellectual property representation.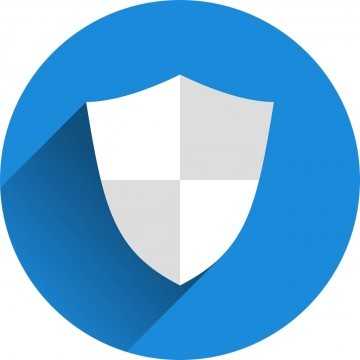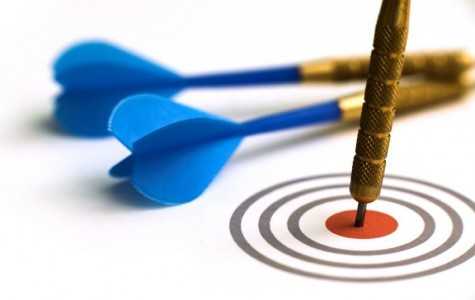 We have a proven track record and we deliver results in significantly shorter timelines.
To learn more about how Intepat can help safeguard your intellectual property that could determine you go-to-market strategy and business growth prospects, please send your enquiry using the contact us form or send email at contact@intepat.com