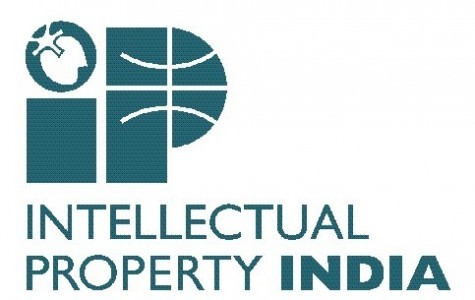 A patent application can be filed through E-filing [online filing of patents] in the Indian Patent Office. In this article, we will take a look at the requirements for filing a patent application before the Patent Office India as well as the different types of patent applications.
Who can file: Any of the following persons can file a patent application:  An inventor, either alone or jointly with others; His/their assignee; or Legal representative of any deceased inventor.
Where to file: You can file the application at any one of the Indian patent office located at Chennai, Delhi, Mumbai or Kolkata.
The appropriate filing patent office is determined based on the Applicant's region/location-
-where the applicant resides; or
-has a place of business, or
-the place from where the invention actually originated.
Suppose, as an applicant, you do not have a place of residence or domicile or a place of business in India, and accordingly, the place for filing your application will depend on the address that you have furnished for the service. For example, the patent applications are filed at the Chennai Patent Office when the address for services is Intepat, Bangalore.
It is important to note that, ordinarily, once the appropriate office has been decided it cannot be changed.
Documents for filing an application at Indian Patent Office:
1) Application for grant of patent [Form 1].
2) Provisional or complete specification. If the provisional specification is filed, it must be followed by the complete specification within 12 months [Form 2].
3) Drawings (if necessary).
4) Abstract of the invention.
5) Statement and undertaking for the corresponding foreign patent applications [Form 3].
6) Priority document (if priority date is claimed) in convention application.
7) Declaration of inventorship: This is submitted either with the provisional specification followed by the complete specification or in the case of convention/PCT national phase applications [Form 5].
8) A power of attorney (if filed through Patent Agent) [Form-26].
9) Patent statutory fees – Electronic payment or DD/Cheque
Patent Application at Patent Office India:
a) Ordinary Application (Normally, filed for an application without claiming priority)
b) Application for Patent of Addition (allowed for improvement or modification of the already patented invention, for an unexpired term of the main patent).
c) Divisional Application (in case of a plurality of inventions disclosed in the main application).
d) Convention Application, claiming priority date on the basis of filing in convention countries.
e) National Phase Application under PCT.
Therefore, the above important points to be noted while filing a patent application in the Indian Patent Office.
Professional expertise cannot be over-emphasized when it comes to filing a patent in India. Thus, we suggest you visit our patent filing services to engage professional assistance for filing your patent application in the Patent Office India.
Additionally, you may be interested to read the below blog post:
Summary
Article Name
How to File a Patent in Indian Patent Office?
Description
The procedure, Forms, and Documents required to File a patent in Indian patent office.