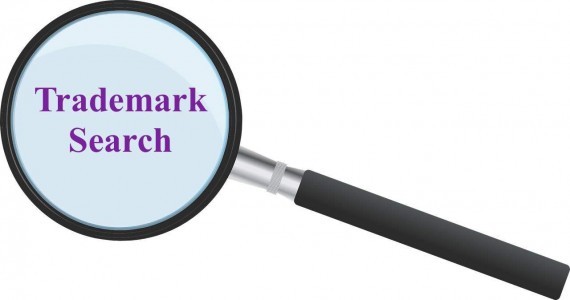 Trademark [TM] Search
"Conducting a trademark search is an incentive to the process of registering your trademark". 
Performing a trademark [TM] search is a crucial step before adopting a trademark. Trademarks are sought to protect the identity of a business/company. When a TM search is conducted, the possibility of a trademark being similar to an existing trademark is checked. Individuals and companies who fail to perform a TM search early on often regret later when they find themselves embroiled in expensive legal disputes or in situations when they are compelled to change their trademark, both of which could have been easily avoided with a simple TM search.
Today the market is flourished with brands and each brand owner wants to claim exclusive rights towards their brand name. A new and unique brand name not only gives you an exclusive right over your trademark/ brand name but it also gives an exclusive image in the mind of the customers.
The process of trademark registration should be always initiated with the conduct of TM search. The conduct of trademark search in India gives you the details of the existence of any similar brand names/trademark which can be similar to your brand name/trademark or else if there is no record of any brand name/trademark similar to yours. Trademark Search can be done after you check with your Class Details (The Trademark Act, 1999 provides trademark classification which 45 classes for various goods and services).
Why conduct the TM search?
-TM search provides information and details of any existing similar brand name/ trademark similar to yours.
-It provides information of brand name/ trademark which can be phonetically similar to your brand name/trademark.
-Trademark search provides you information of any well-known marks which are similar to your brand name/ trademark.
-It provides you with a list of prohibited marks (marks which are prohibited from registration by a private individual) so that you can check whether your brand name/ trademark falls under the list of such prohibited marks.
-If your brand name has a logo or device, TM search gives you information and details of similar brand name/ trademark under the Vienna Code Classification (International Classification of figurative elements) similar to your brand name/ trademark.
Therefore, Trademark Search is very much important to know whether your brand name/trademark can be registrable under the Trademark Act. If any similar trademark exists in the trademark registry, then alter your mark or select a new name. In case your brand-name is acquired distinctiveness in the market, then you can go ahead to register your brand-name. It is always advisable to conduct a trademark search before filing a trademark application for registration of the trademark. TM search gives you a gist of registrability of your trademark under The Trademark Act, 1999.
To learn how Intepat can help you in choosing your brand name, you may visit our trademark search services.
Further, you may also interested to read the following posts: