Copyright Registration India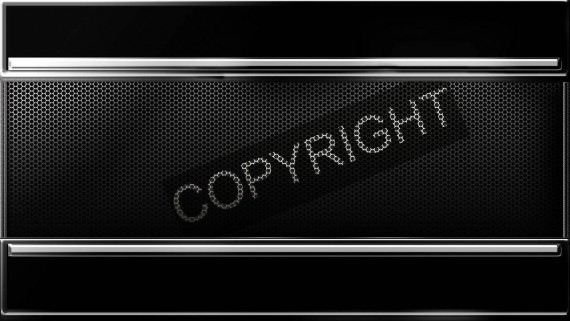 According to Copyright Law in India, Copyright devolves on the owner of a work as soon as it is created, but it is considered prudent to register your copyright since it ensures better legal protection against infringers. Copyrighted work could be a literary, dramatic, musical or artistic work. What is sought for is originality of the work. The terms of protection vary according to the kind of work. The total term of protection for literary work is the author's life plus sixty years. The procedure for grant of copyright in India includes the step of filing a copyright application in the Copyright Office, responding to the objection, if raised in the examination report, and obtaining copyright registration certificate which is issued by the Copyright Office India.
Copyright Registration India can be sought for all original published or unpublished works. The Copyright Office in India has made online copyright filing facility compulsory with effect from 1st August 2014, and, therefore, no physical application of copyright filing in India allowed in the Copyright office India. Copyright registration in India can be obtained through the online filing of copyright applications, which can help the applicant/author to obtain the copyright registration certificate quickly, and also, can monitor the status of copyright application through the online E-filing facility. You may also read the blog post about copyright law in India.
At Intepat, we help our clients:
-Preparing, e-filing of copyright applications, responding to the examination report and registering the copyright in India
-By providing expert advice on how copyright protection can be sought in different kinds of work.
For more information on Copyright Registration in India, please send us your request using the below simple form and write to us at contact@intepat.com