Patentability Search Services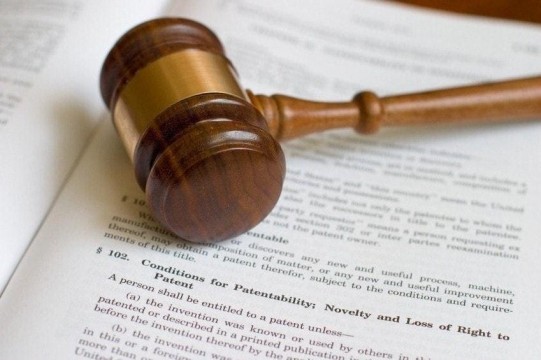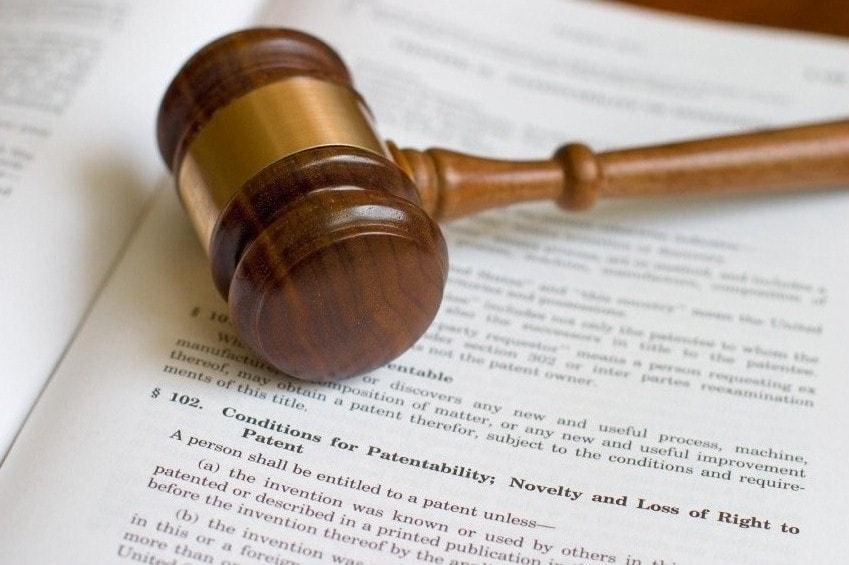 First, a patentability search
enables to check the patentability of an invention before applying for patent protection. The patentability search report helps a client in making the final decision of filing for patent registration. Further, patentability
assessment helps in
drafting a patent specification
in highlighting the true novelty of the invention. The report is a comprehensive search report that cites similar patents and relevant literature to help ascertain the probability of a patent grant to an invention. Additionally, the report also opines on the specifics of the invention that can be patented and the scope of protection that would be granted.
Before an inventor/applicant applies for a patent, it is prudent on his part to assess whether any similar invention already exists in the prior art. Patenting an invention involves investment as well as dedicated effort and time. To ensure that resources are not spent un-gainfully, one should assess the patentability of one's invention. A patentability assessment would help the inventors realize whether applying for a patent would justify the expenses borne. Patentability search assesses the patentability of an invention by assessing the three basic elements required for seeking patent protection, namely, novelty, non-obviousness, and usefulness. Besides these elements, it also assesses whether there are any similar inventions available in the prior art.
At Intepat, the patent search is conducted in subscribed patent databases that cover patents from around the globe. A domain-relevant literature search is also conducted. The patentability search report cites details of the relevant patent/prior art documents, along with our detailed analysis on the same. Our opinion on the patentability of the invention is also provided in detail. Additionally, electronic copies of the patents are provided for our client's perusal. The results of a patentability search report are provided within 5 -7 days.
For more information on patentability search services and patentability search in India, please send us your request using the below simple form or write to us at contact@intepat.com
Summary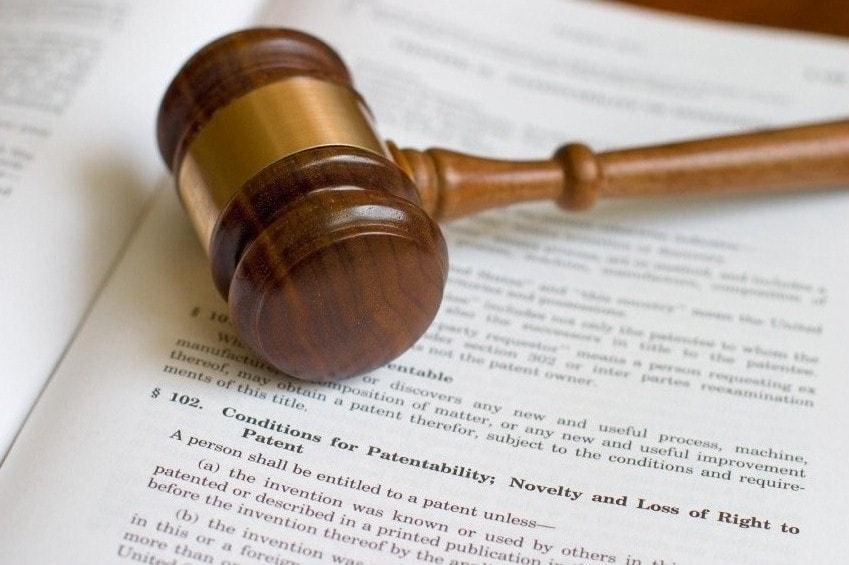 Service Type
Provider Name
Area
India, United States, United Kingdom, Europe and International
Description
Patentability Search Services