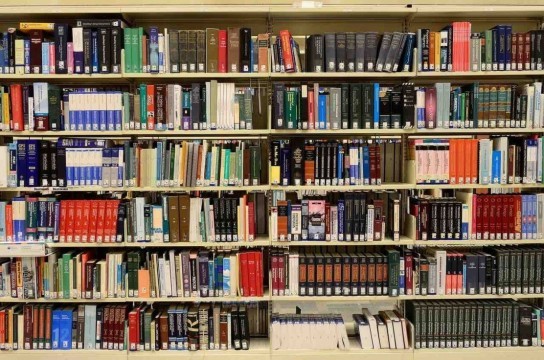 Prior art search is important to decide the status of a technology in reference to advancement in the field. The prior art search is conducted with a specific end goal to get closely relevant prior art, patents and/or published patent applications which are equivalent to the specific technology.
The motivation for performing this search is to precisely draw out the need of the present innovation.  Based on the search report, it will clearly specify the technical issues connected with the current technology and provide solutions for the technical issues and the variance between the prior art and an invention for which the search needed.
Primarily the prior art search or state-of- art search helps to the client to list down the state-of-art of technology, to create ideas for research & development, to reduce the investment in R&D, to identify technical answers to the problems, to assess particular innovation and to watch the technological trends.
The patent search including the state-of-art search is conducted in subscribed patent databases that cover patents,  prior arts from around the globe. Apart from patent database, we, at Intepat, search for prior art from various non-patent literature such as academic papers, books, journals, product literature and online and offline publications. At Intepat, we believe that the context of the search as well as the search methodology is equally important. The search report cites details of the relevant patent/prior art documents, along with our detailed analysis of the same. Our prior art search report confines to the client request and need.  Additionally, electronic copies of the prior arts are provided for our client's perusal. The result of a  search report is provided within 5-7 days.
For more information on  prior art search services, please send us your request using the below simple form or write to us at contact@intepat.com
Summary
Service Type
Provider Name
Area
India, United States, United Kingdom, Europe and International
Description
Prior Art Search, Analysis, Study, Report