Trademark Renewal in India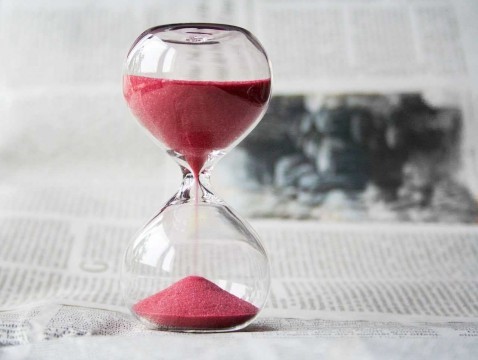 Trademark Protection is perpetual. Trademark protection is accorded for a period of ten years at first, after which it needs to be periodically renewed every 10 years in trade mark registry. The process of trademark renewal in India needs to be started 6 months prior expiry. The procedure of trademark renewal starts with a step of a request for a trademark renewal in India by paying the trademark renewal fee in a prescribed form.
Additionally, the request for a trademark renewal can be made even after expiration but within 6 months after expiry of registration by paying late renewal fees along with a prescribed form.
If not renewed even after 6 months from the date of expiry, the trademark mark will be removed from the Trademark Register. However, even after removal of trademark, it can be restored by filing an application for restoration of the trademark to the Registrar and paying additional fees after six months and within one year from the date of expiry. However, if not renewed within the prescribed period, re-filing of application would be required to register the Trademark.
Unlike patents, copyrights or industrial design trademark rights can last indefinitely if the owner continues to use the mark. However, if a registered trademark is not renewed, it is liable to be removed from the trade mark registry.
Our trademark renewal services include preparation of a request for trademark renewal, which undergoes our quality review process. The same is forwarded to the Trademark Registry Office and the docket records are updated.
For more information on Trademark renewal in India, please send us your request using the below simple form or write to us at contact@intepat.com 
Summary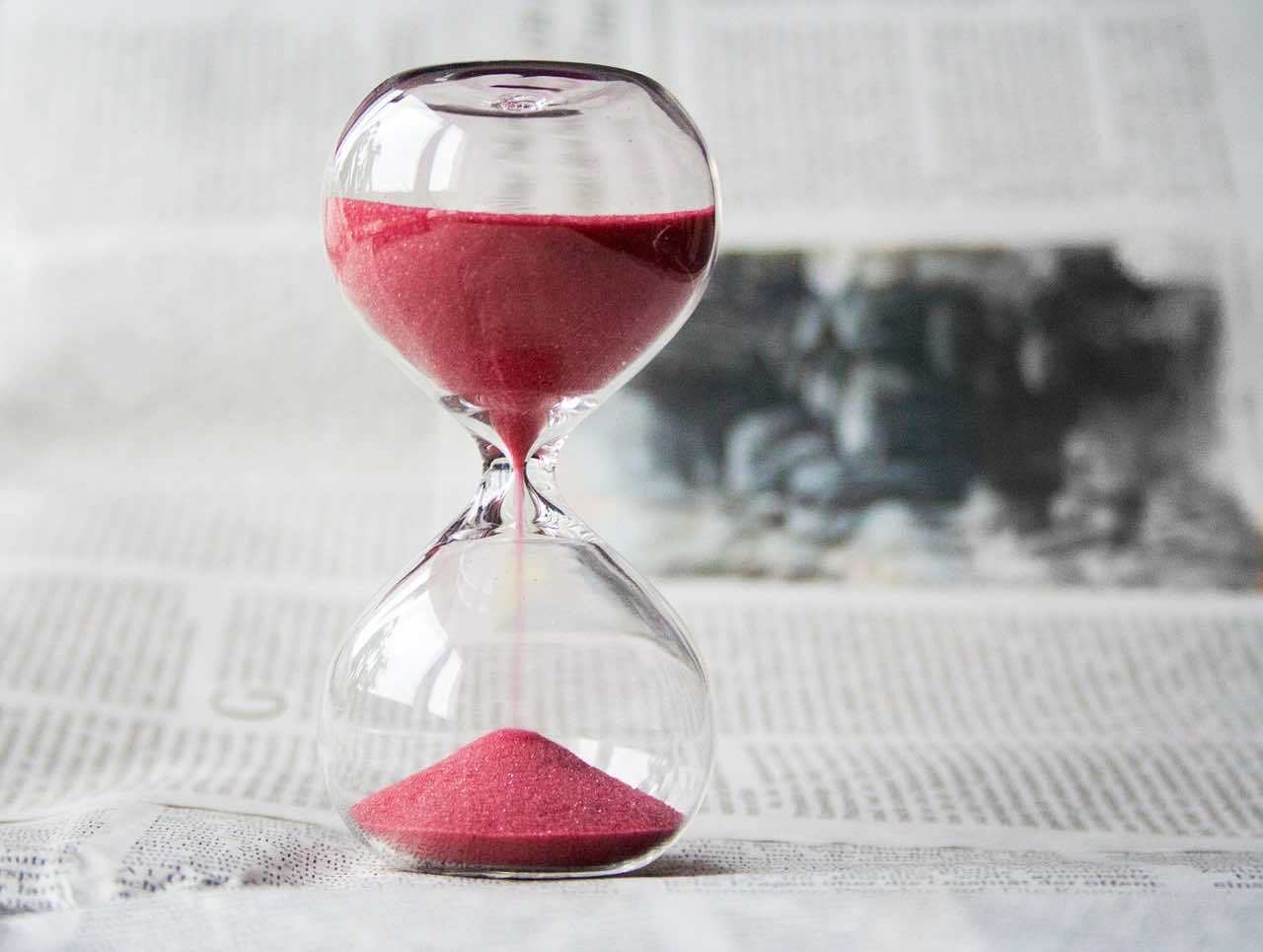 Service Type
Provider Name
Area
Description
Trademark Renewal in India, International Trademark Renewal