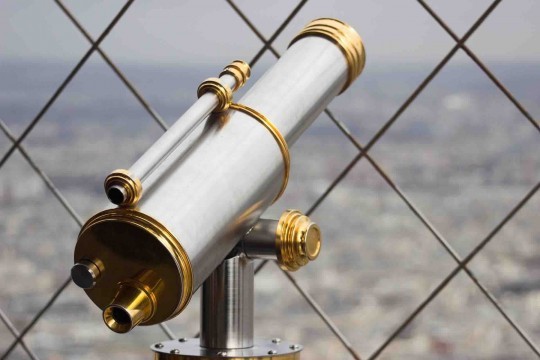 Trademark is an important IP asset that adds considerable value to your business. A trademark can command tremendous reputation and goodwill. Therefore, it is important we diligently protect our trademark from being infringed by others. Trademark Watch helps in tracking existing and potential trademarks. It also helps in identifying similar trademarks that might cause public confusion or has the potential to dilute your trademark's reputation.
To protect your important trademark from potential infringement with the third party, trademark status and trademark watching is performed for both word and device marks.
Trademark watch reports give you the data you have to act rapidly against the trademark that may be confusingly like yours.
For word marks, we report recently distributed indistinguishable and phonetically indistinguishable trademark in all trademark classes, in addition, to a confusingly comparative trademark in one chose a class. For device marks, we report recently published identical or similar trademarks in a class or classes similar to yours. English interpretations of Goods and Services are included for most registers at no extra cost.
To protect their trademark from being infringed by others and for a timely opposition, many a time trademark status monitoring services are sought by clients wherein marks published in the Trademark journal need to be watched and clients are alerted in a case similar trademarks appear. This service helps one to file for timely oppositions so that registration of similar trademarks can be avoided.
We perform not only word-search but also searches of phonetically and visually similar trademarks.
For more information on trademark watch in India and trademark status in India, please send us your request using the below simple form or write to us at contact@intepat.com
Summary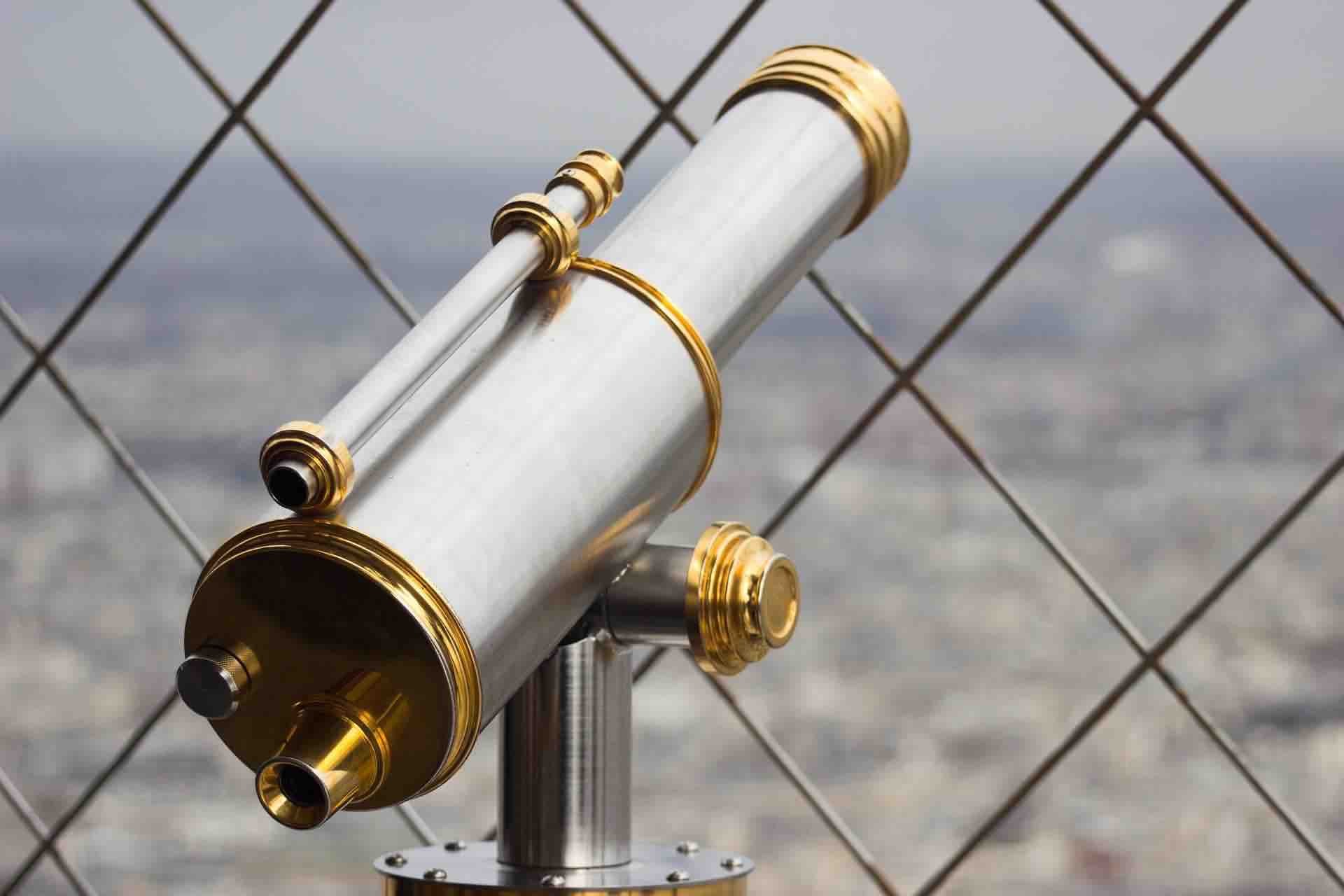 Service Type
Provider Name
Area
Description
Trademark Watch Services, Trademark Status, Trademark Alert