PCT Filing at WIPO, National Phase PCT in India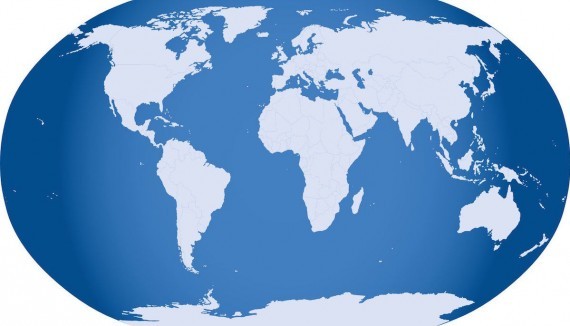 PCT Application is an international patent application filed at WIPO or receiving office. India is a member of the Patent Cooperation Treaty which entails Indian citizens to file patent applications in the member countries of the PCT as well as entails foreign and Indian applicant to get patent protection in India by entering into the national phase PCT application India after filing their PCT Application at WIPO.
The convention patent application needs to be filed in the members' countries of Paris convention within one year from priority application. The advantage of filing a PCT application is that the filing in PCT members countries can be extended to around 30 months or 31 months depending on country-specific patent laws. In India, the timeline is 31 months. Further, on the basis of the international search report from the International Search Authority [ISA] or the written opinion, the applicant can evaluate with the reasonable patentability of the invention in the regions or countries where the patent is sought.
At Intepat, our well-experienced team handles the PCT Applications with ease. We have had the experience of filing PCT application in India and there have been many instances wherein we successfully handled national phase PCT applications in India and outside India. We are authorized to file PCT application in India and/or at WIPO, and also have partnered with patent law firm/patent attorneys in various countries. We can handle the PCT applications in the following 3 scenarios.
-File PCT application in India or in WIPO within 12 months from the priority date of Indian patent application for Indian clients. The official PCT fees include filing fee, international search fee, and transmittal fee, and it varies based on the nature of applicant and selection of international search authority [ISA].
-File national phase PCT applications of Indian applicants in the PCT member countries such as Australia, China, Europe, Indonesia, Malaysia, Russia, Singapore, Thailand, UK, USPTO among others [within 30 or 31 months from the priority date of Indian patent application].
-File national phase PCT application in India within 31 months from the priority date of application for International clients.
For more information on PCT Filing in India and National Phase PCT in India and outside India, please send us your request using the below simple form and write to us at contact@intepat.com
Summary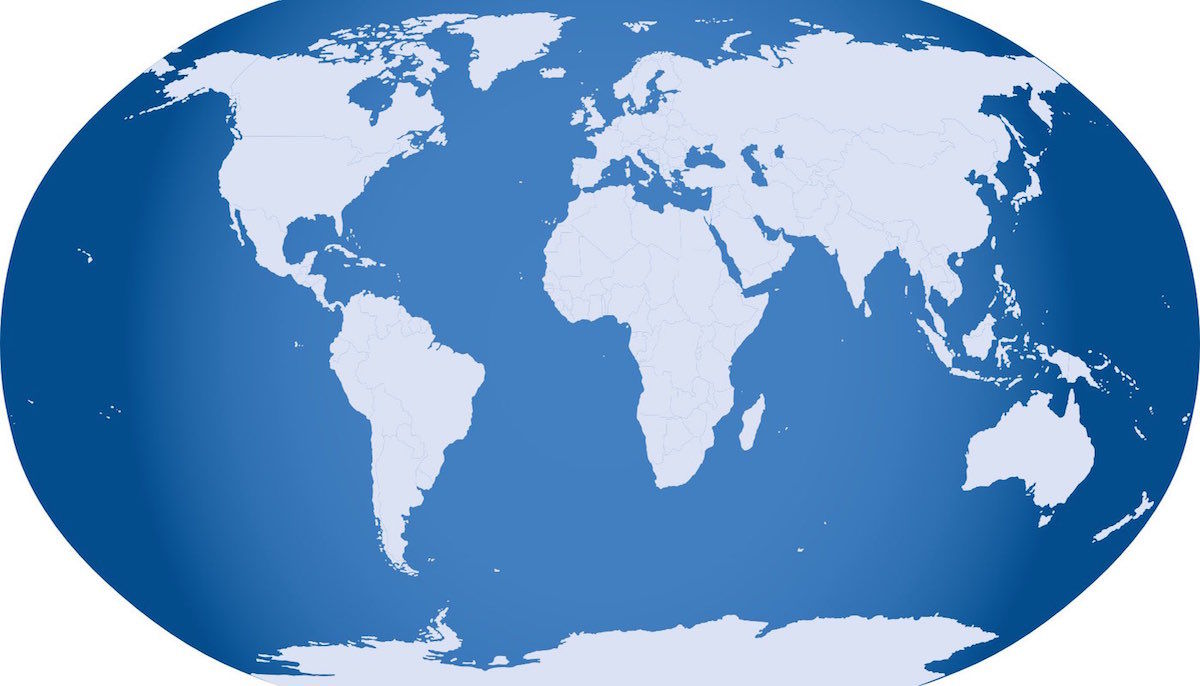 Service Type
Provider Name
Area
Description
PCT Filing at WIPO, PCT Application in India, National Phase PCT in India