Patent Specification for India, US, EP, PCT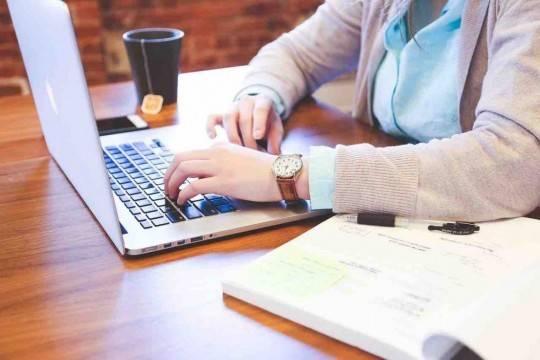 Patent drafting, besides being the most important document in the entire patent registration process, is also considered to be one of the most complex techno-legal documents. The specification contains the aspects of the invention such as field of invention, background, summary, detailed description, patent drawings, abstract and patent claims for which protection is sought. 
Two types of patent specification can be drafted based on the invention stage and the need for clients. The provisional patent specification is mainly drafted to describe the invention for the initial stage of the invention, and also to secure the priority date of invention. No patent is granted based on the provisional patent specification. On the other hand, a non-provisional specification is drafted with patent claims for the invention which are ready to launch on the market. The non-provisional specification has to be drafted within 12 months from the date of provisional patent filing.
We, at Intepat, make sure that the drafting of the provisional specification is given the same importance as that of non-provisional patent specification/complete patent specification. We provide all supportive detailed description to cover the necessary claims at a later stage. Similarly, drafting of the non-provisional specification is taken utmost care to include all the embodiments of an invention and to include the broadest scope of patent claims.
At Intepat, to draft patent specification to perfection, we have a strong patent team comprising of patent analysts, technologist, and patent attorneys. Our team is having blended skills in patent law and technology who work in systematic internal processes to understand your invention and deliver quality patent specification draft. Our patent agents at Intepat can easily understand the significance of patent specification to meet the formalities of the patent office, thus take most care while reviewing and, proofreading the patent specification.  Our analyst can expertly draft patents in various domains of science and technology. We have the experience of drafting numerous patents for India, US, Europe, PCT in various technical fields, pertaining to domestic and foreign clients.
We, at Intepat, also have the software tools required for illustrating the patent drawings required along with the patent specification. The preliminary patent draft is provided for our client's review within 10 to 15 days.
For more information on drafting services in India, please send us your request using the below simple form or write to us at contact@intepat.com
Summary
Service Type
Area
India, United States, United Kingdom, Europe and International
Description
Provisional Patent Drafting, Non-Provisional Patent Drafting Services