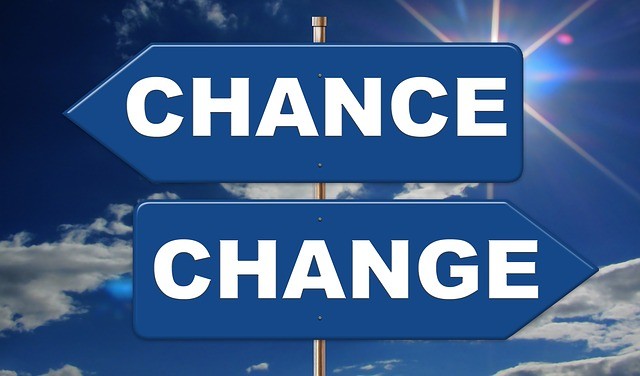 The Department of Industrial Policy and Promotion (DIPP) of the Ministry of Commerce and Industry published a draft of Patent (Amendment) Rules 2018 for the comments, objections, and suggestions.
The following amendments were primarily introduced:
1.  In respect of an International application, a patent agent shall file, leave, make or give all documents including scanned copies, only by electronic submission. The original documents should be submitted to the IPO, within 15 days of the electronic submission.
2. This draft proposes 4 categories of applicants for filing expedited examination requests viz:
i) Small entity;
ii) Female applicants in case of natural persons only or at least one of the applicants is female;
iii) A government undertaking in case of a foreign applicant;
iv) An applicant who is eligible under an arrangement for processing an agreement between Indian Patent Office [IPO] with another participating patent office.
The relevant documents need to be submitted in order to establish the eligibility for the expedited examination.
3. The controller shall constitute a bench comprising two members; who shall proceed to dispose off the application and the representation jointly. If the members of the bench differ in opinion on any issue; the controller shall nominate a third member and subsequently the majority decision will be treated as final.
4. 48A states that no transmittal fee is applicable if the filing is done electronically.
5. 49A states that no fee is applicable for the Indian applicants for the preparation of a certified copy of priority document and e-transmission through WIPO-DAS (Digital Access Service). Currently, the IPO charges INR 16000 as transmittal fee and INR 5000 (up to 30 pages and thereafter 150 for each extra page) for the preparation and transmittal of priority documents for others.
This waiver would give an additional edge to e-filing of PCT International application.
Following interesting post read will enhance your knowledge on patenting your invention, don't miss it.
Summary